Bespoke solutions for farming applications
From small to medium-sized farms to dairy farms, Viltra uses wastewater intelligence to develop solutions for your agricultural land to ensure compliance and protect industry reputations. Viltra can assist you in protecting your farm and surrounding environment from the harms of wastewater pollution, by designing systems that can meet the highest of effluent quality standards, regardless of where you are in the UK or Ireland.
Viltra can deliver site-specific, tailored solutions for farming applications to treat slurry and silage runoff as well as the wastewater treatment of liquid digestate from anaerobic digestion plants prior to discharge.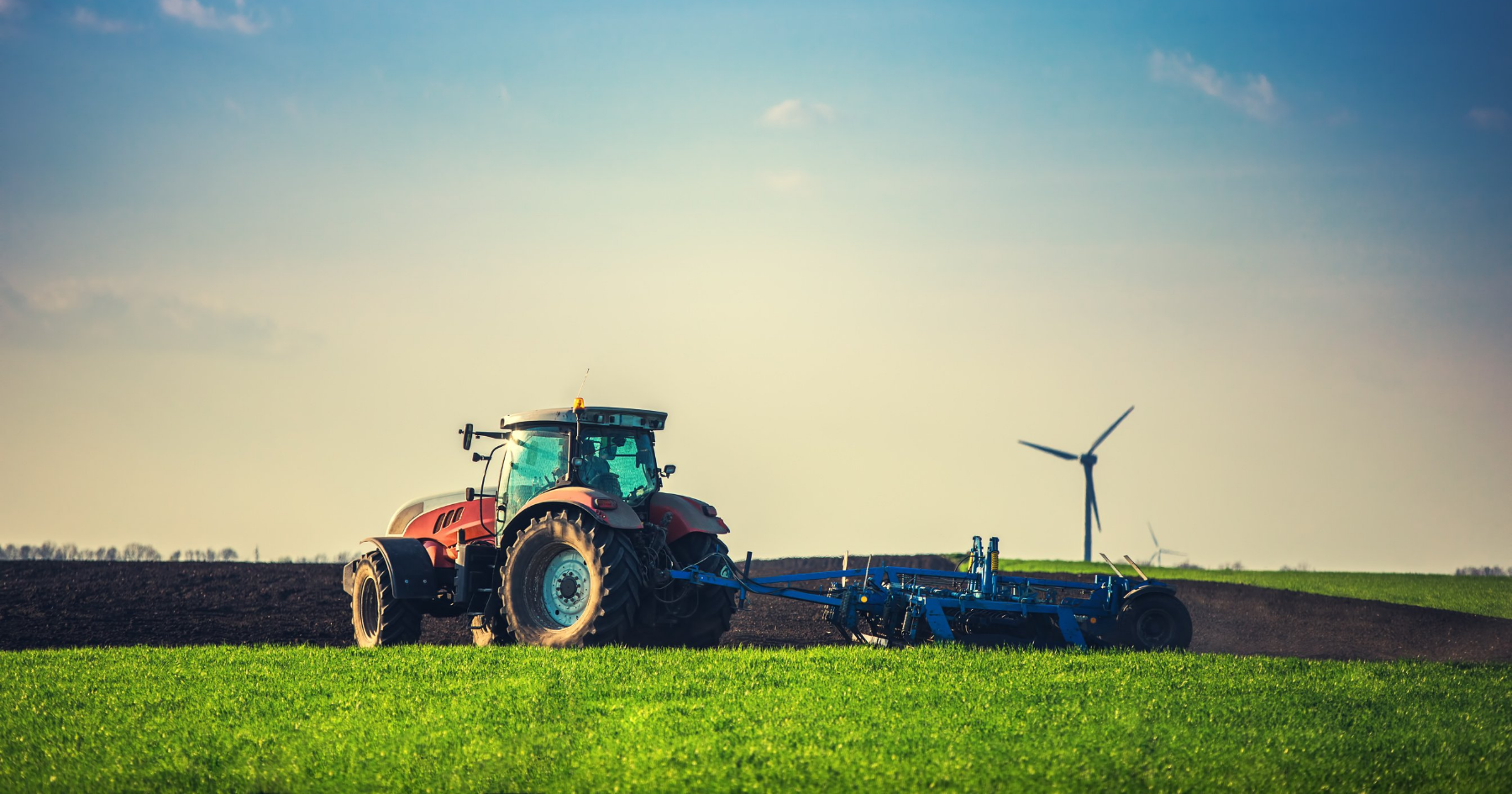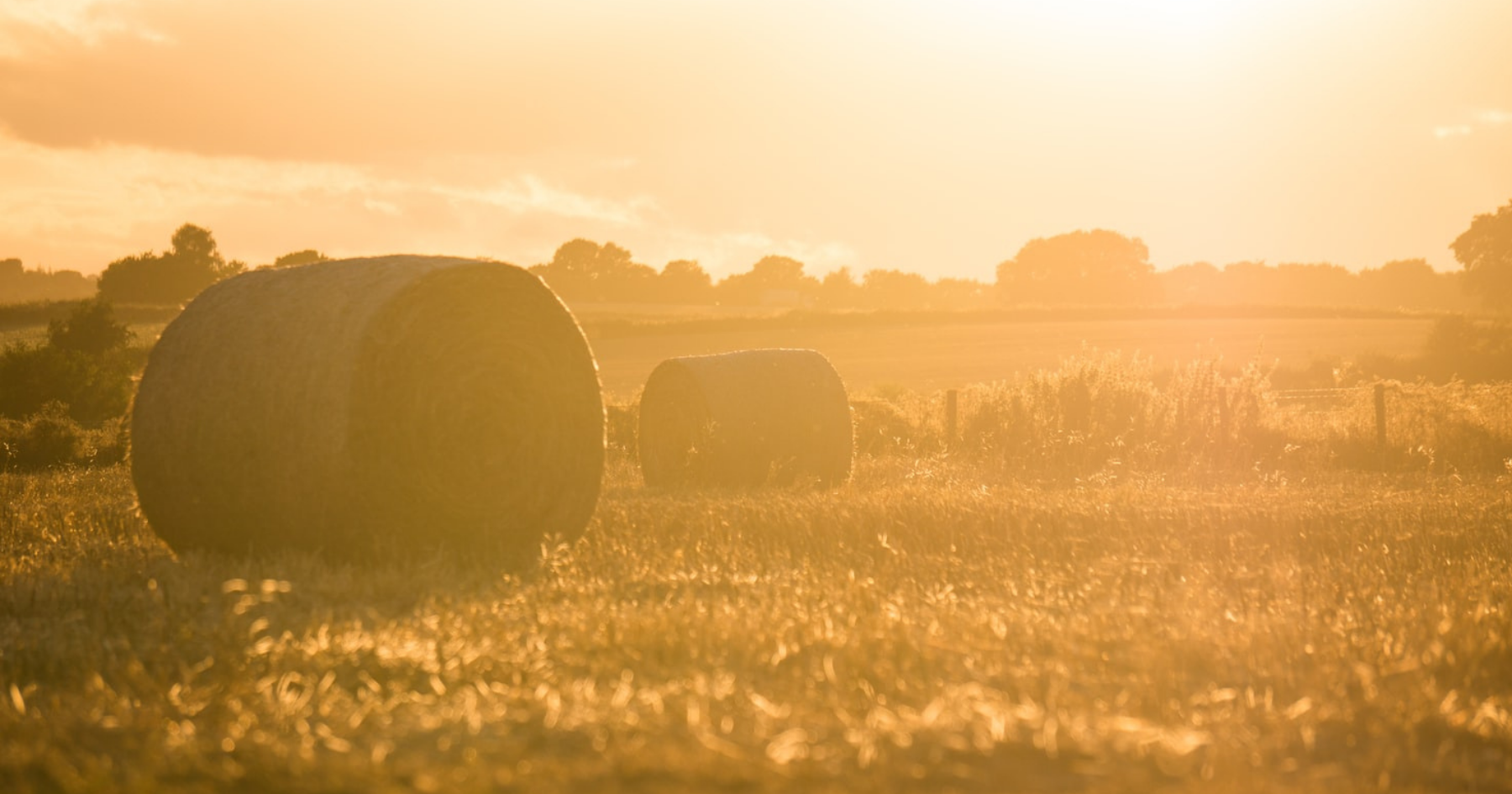 Experience, Customers & Challenges Faced
Digestate liquid, slurry and silage require a form of treatment, with the goal to reduce and remove nutrients particularly nitrogen, before it can be discharged to a watercourse or public sewer. When used on the land as a fertiliser, excess nitrogen can cause environmental problems. Viltra acknowledge the potential detrimental effects on the environment and enforce vigilant consideration to protect and preserve this.
Silage effluent has the second-highest BOD value after milk making it over 200 times more damaging than raw domestic sewage. Slurry and silage are extremely destructive pollutants. Upon entry to a watercourse either can kill fish and other wildlife, and drastically reduce the quality of the water.
The collection, treatment and disposal of silage, slurry and digestate liquid effluent requires a solution that has been designed specifically to take on the challenge and to meet strict effluent quality standards set by local environment agencies across the UK and Ireland.
Viltra can design bespoke solutions for the wastewater treatment of digestate liquid, slurry and silage which involves the removal of nutrients by various methods including dissolved air flotation (DAF).
Start a project with us
At Viltra, we are specialists in separating waste and water. Whether you have an individual household, a business or a development, we all need and rely on water, we all create and dispose of waste and we all must keep these two worlds apart.
Viltra are a dedicated team who design, manufacture and install wastewater treatment solutions for a wide range of sectors across the UK and Ireland, including the commercial and industrial sector, education sector, conservation sector, domestic sector, agricultural sector and the tourism and hospitality industry. Offering an end-to-end service, the experienced team at Viltra ensure our customers receive a premium service and a robust solution to their wastewater management requirements.
To make an enquiry or to book a FREE site visit by our expert engineers who will find a solution for you, please get in touch with Viltra through the contact form provided.
Require a bespoke solution?
At Viltra, we pride ourselves in being experts in designing and installing site-specific solutions for sewage and effluent treatment plant systems and upgrades of existing systems for various applications across a range of sectors including, single houses, businesses and developments, preservation areas and natural beauty spots, commercial and industrial projects such as agri-food and manufacturing, farming applications, restaurants and hotels within the hospitality industry and schools, colleges and creches within the education sector.
Find out more