Viltra design, manufacture and install bespoke grease systems and provide an extensive, all-encompassing consultancy service to businesses across a range of sectors throughout the UK and Ireland. We have a proven track record in reducing the number of problems your business will face in the future, exceeding compliance, saving you money, whilst protecting your reputation and boosting your corporate social responsibility by preserving the local environment.
Fat, oil and grease (FOG's) cause major problems to the sewage and effluent system across the UK and Ireland. When they are disposed of down kitchen sinks or drains, they cause blockages. This causes a number of problems in wastewater treatment plants and pumping stations. If they are allowed to enter streams and rivers, they can cause damage to the environment and pollution incidents.
In most domestic settings, when cooking, you can reduce the amount of fats, oils and grease that you direct to your wastewater treatment plant or pumping station by collecting cooking oil and by applying other simple routine kitchen behaviour changes. However, in commercial kitchens and processing plants where up to 1000 meals per day are served regularly and grease/bi-products are discharged into the foul drainage system, a grease trap/separator installation is especially crucial.
It is vital that businesses take responsibility when it comes to the correct disposal of all FOG's within their work area and premises. Grease traps or separators are used in the catering and food service industry to prevent a build-up of FOG's from solidifying and blocking drainage systems. They are used in a wide range of environments including, restaurants, cafes, schools and colleges, glamping sites, hotels and bars.
If businesses don't have suitable measures in place to effectively manage FOG's, this can lead to large fines and prosecution, as well as closure. FOG's can also cause damage to equipment, leading to expensive repairs and potential equipment downtime. It is highly recommended that a grease treatment system should be installed by catering establishments to assist and support the drainage system.
Viltra's range of bespoke grease traps are custom-built to suit the needs of your project, they provide an efficient and cost-effective solution to FOG's, ensuring your sewage or effluent treatment system or pumping station is operating to a high standard and, most importantly, your business is compliant with environment agency regulations. We also provide a comprehensive grease management consultancy service that aims to help businesses within the catering, food services, tourism and hospitality industries save time, money and unnecessary inconvenience by preventing future blockages in wastewater treatment systems, pipes and drains, ensuring compliance rates are met and exceeded.
Our Approach/Our Services
At Viltra, our team of skilled and knowledgeable process, civil, electrical, mechanical and environmental engineers have vast mutual experience in the wastewater industry, installing grease traps, equipment and providing a consultancy service to thousands of valued businesses and projects since 2003. Viltra have an esteemed project portfolio, including commercial kitchens, hotels, schools, food processing factories and industrial estates, as well as any domestic properties that require one.
Our customers tell us that our grease traps are affordable and efficient and our consultancy service improved daily kitchen habits with their business, reducing the likelihood of future blockages and problems. Viltra hold a trustworthy relationship with customers, whom rely on us to ensure their business is compliant with environment agency regulations, giving them complete peace of mind.
Viltra can carry out an initial survey to assess your kitchen, food service area or premises. Some of the information collected on site by our engineers include:
• Examine and analyse the operation of your organisation
• Provide a consultancy service on food wastage and FOG's, ensuring your kitchen/food service area can operate more efficiently
• Plan, manufacture and professionally fit essential equipment
• Setup servicing and maintenance details for future visits to safeguard compliance and optimal performance of system
Why choose a Viltra Grease Trap Installation?
Custom designed products that are produced in-house at Viltra

First-class products and services that are tailor-made to your request

Viltra are recognised for their reasonably priced and premium grease traps and grease removal equipment within the wastewater market across the UK and Ireland

End-to-end mechanical and electrical installation of grease traps, with guaranteed technical support on hand throughout the entire journey, from design, to installation to final commissioning

Viltra take pride in their devoted and experienced team of process, civil, electrical, mechanical and environmental engineers, who obtain an impressive collaborative experience age of 100 years in the wastewater industry

To ensure customer satisfaction and reassurance, Viltra offer an on-site consultancy service and after-care service

Round-the-clock emergency interruption service, accessible by a simple phone call

To ensure your system is successfully functioning year-round, Viltra offer an affordable service and maintenance package if you chose to avail of it

Offering a project management service, Viltra use Microsoft Projects

Internal project co-ordinator, providing a detailed service on behalf of customers throughout the wastewater service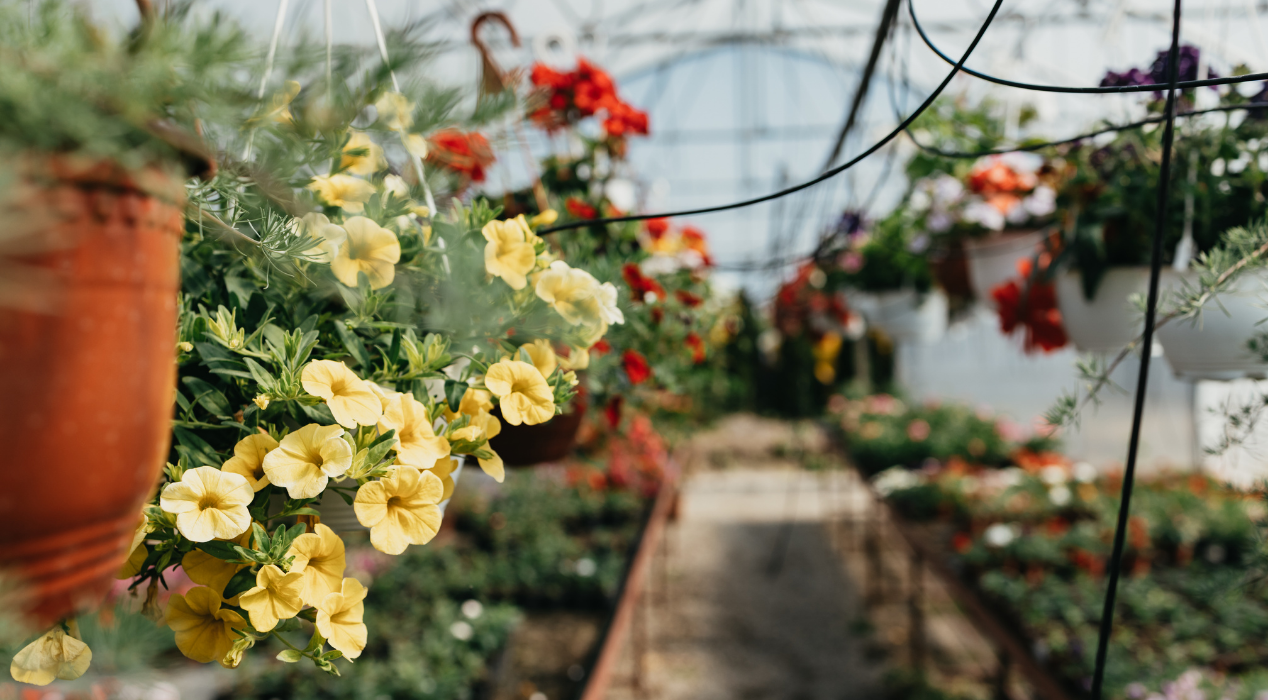 How Viltra provided a wastewater solution for the upgrade of a large award-winning garden centre
FAQ's
How does a grease trap work?

Answer
Who needs a grease trap?

Answer
How often should grease traps be serviced and cleaned?

Answer
Start a project with us
At Viltra, we are specialists in separating waste and water. Whether you have an individual household, a business or a development, we all need and rely on water, we all create and dispose of waste and we all must keep these two worlds apart.
Viltra are a dedicated team who design, manufacture and install wastewater treatment solutions for a wide range of sectors across the UK and Ireland, including the commercial and industrial sector, education sector, conservation sector, domestic sector, agricultural sector and the tourism and hospitality industry. Offering an end-to-end service, the experienced team at Viltra ensure our customers receive a premium service and a robust solution to their wastewater management requirements.
To make an enquiry or to book a FREE site visit by our expert engineers who will find a solution for you, please get in touch with Viltra through the contact form provided.