Specialists in wastewater treatment systems for commercial and industrial environments.
From meat to malt, Viltra's knowledgeable team implement wastewater intelligence and site-specific solutions to ensure compliance and protect reputations. Specialising in delivering bespoke solutions for sewage and effluent treatment systems and upgrades to existing plants, Viltra has worked on commercial and industrial projects across a range of sectors in the UK and Ireland including agri-food, manufacturing, retail, distilling and many more.
Viltra will help you manage your risks and work within your financial budget, by prioritising sustainability and preserving water resources so you can address your key operational issues and long-term strategic challenges. Viltra's aim is to protect the environment through sustainable measures, positioning your business as a socially responsible workforce, as well as protecting the most important legacy that matters for the future, our planet.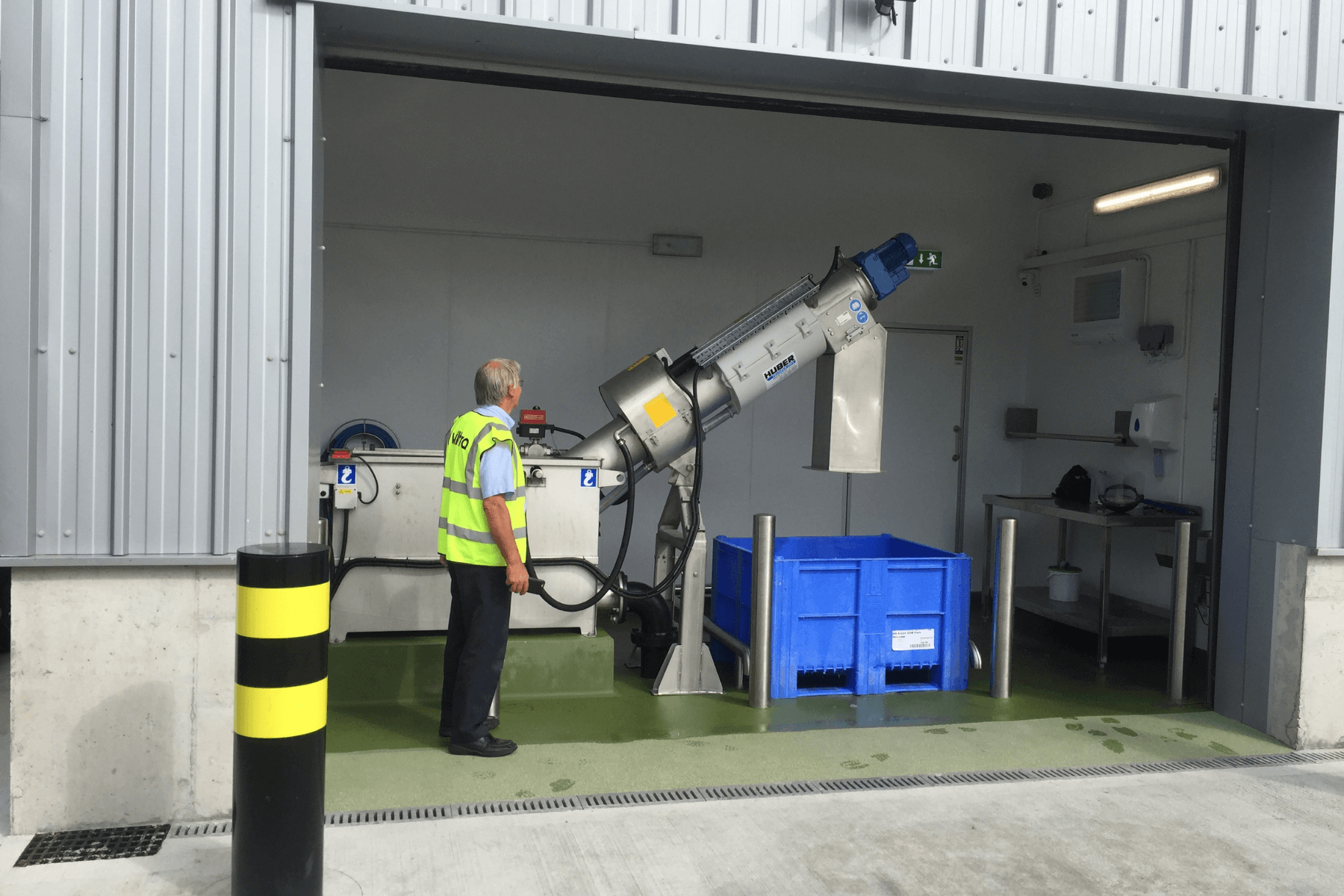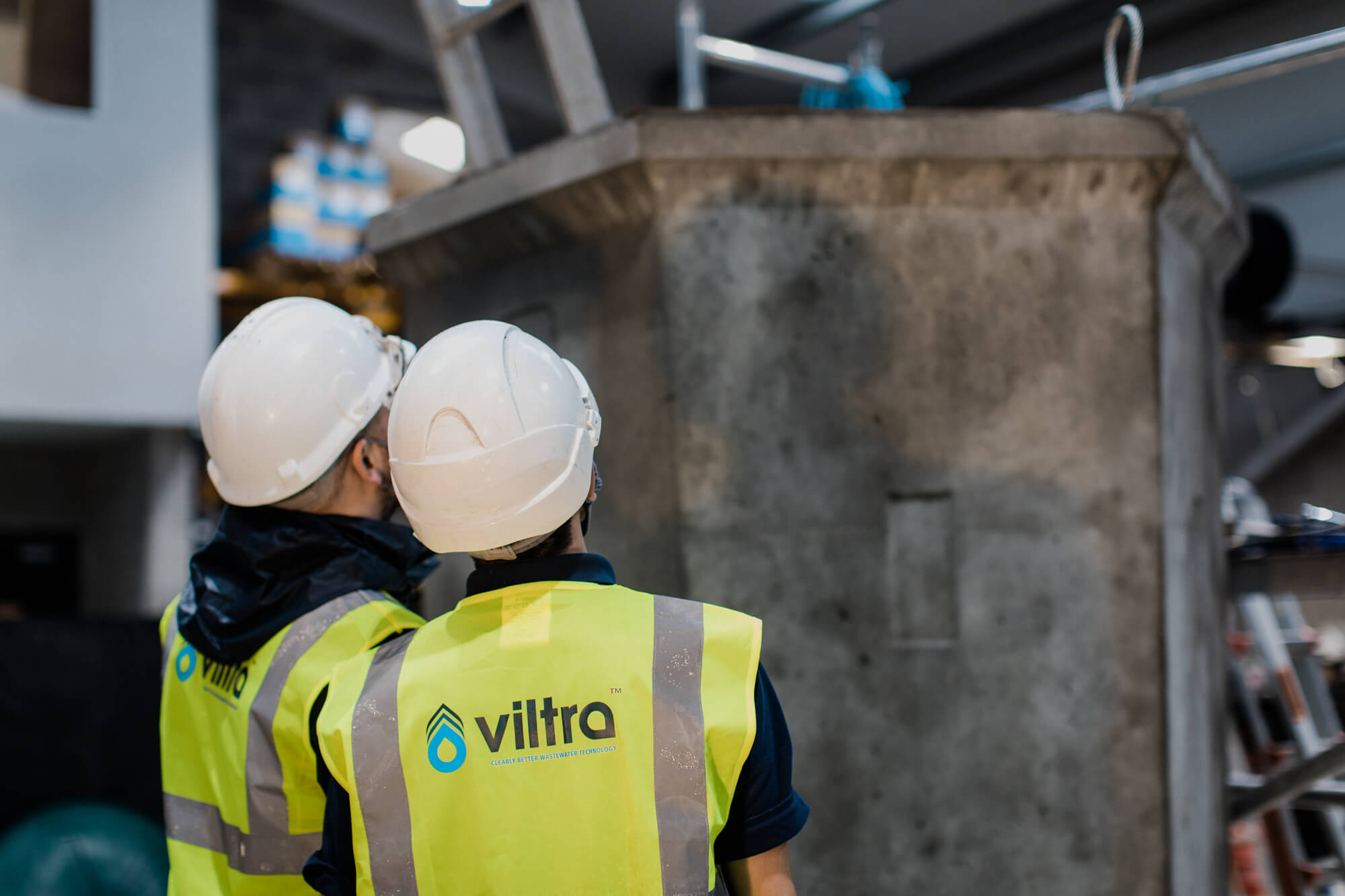 Experience, Customers & Challenges Faced
Viltra has provided solutions for thousands of projects across the UK and Ireland, from agri-food to nursing and care homes, including leading companies such as Artisan Finnerbrogue, Eurospar, Skea Eggs, Hewitt Meats and Hinch Distillery in Northern Ireland as well as Mallon's Sausages, Greenfield Foods and McCaughey Foods in Ireland.
Since 2015, Viltra is proud to have designed and installed various wastewater solutions which have formed part of a number of multi-million-pound upgrade projects within Artisan Finnebrogue, the UK's leader in plant-based foods based in Downpatrick, Northern Ireland. Viltra exclusively managed the projects from design to installation and continue to provide ongoing maintenance of the systems to ensure they meet the industry-leading standards that Artisan Finnerbrogue set.
Designing systems that are adaptable to the business's needs and the changing processes and operations within various sectors, specifically food, where habits and trends require an increase in new products are at the heart of what Viltra do.
With a team of process, civil, electrical, mechanical and environmental engineers with extensive experience in the design and manufacture of off-mains drainage and sewage and effluent treatment plants, pumping stations and ancillary products, Viltra pride itself in getting to the root of the problem to ensure compliance rates are exceeded whilst protecting your local environment.
With every project, Viltra provides a state-of-the-art solution that aims to reclaim the "water" from wastewater. Viltra's designs are focused on treatment efficiency, energy efficiency, smooth operation and preventive maintenance.
Our approach to your challenge is to leverage our process and engineering knowledge, implement our experience and the industry best practices in an advanced design that is committed to delivering the best cost-efficiency. From site investigations, flow monitoring and composite sampling to the latest innovative equipment and products, including dissolved air flotation (DAF) units, belt filters and chemical removal systems, controlled by bespoke SCADA systems and backed up by cloud monitoring solutions, you will find all the peace of mind that you need to make the future your legacy.
Recent Commercial and Industrial projects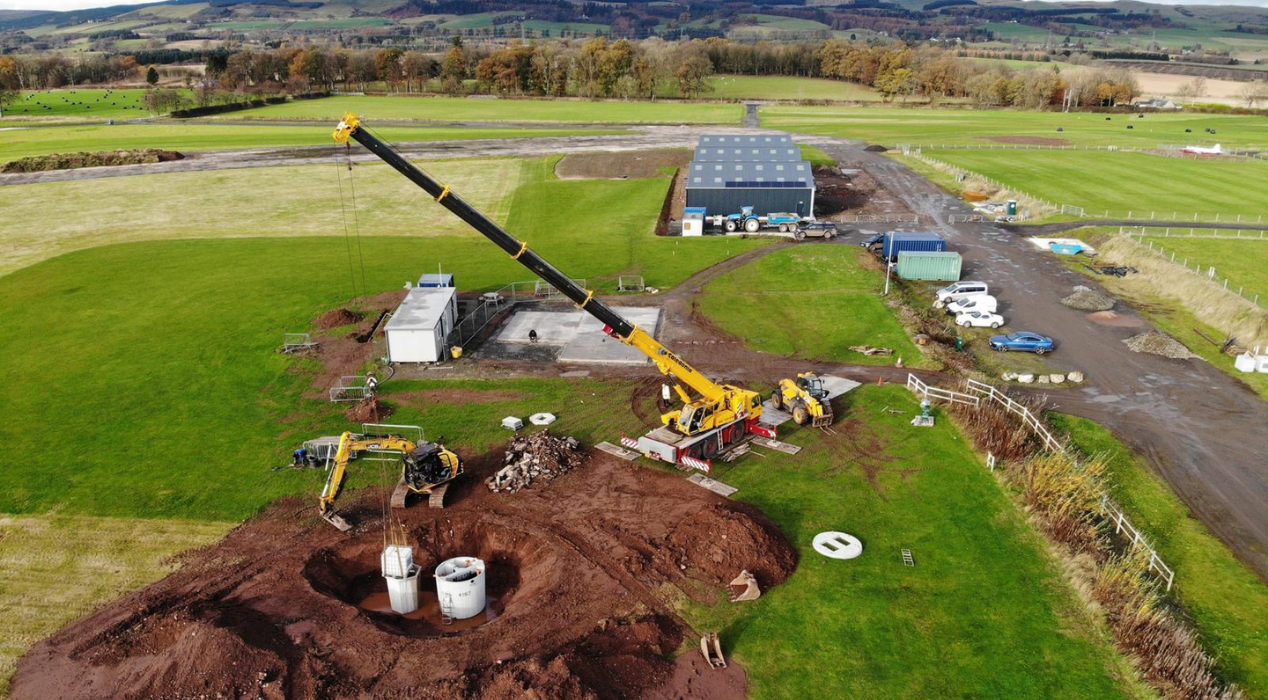 Viltra plays its part in the development of a first-class flying facility at historic family-owned airfield
Start a project with us
At Viltra, we are specialists in separating waste and water. Whether you have an individual household, a business or a development, we all need and rely on water, we all create and dispose of waste and we all must keep these two worlds apart.
Viltra are a dedicated team who design, manufacture and install wastewater treatment solutions for a wide range of sectors across the UK and Ireland, including the commercial and industrial sector, education sector, conservation sector, domestic sector, agricultural sector and the tourism and hospitality industry. Offering an end-to-end service, the experienced team at Viltra ensure our customers receive a premium service and a robust solution to their wastewater management requirements.
To make an enquiry or to book a FREE site visit by our expert engineers who will find a solution for you, please get in touch with Viltra through the contact form provided.
Require a bespoke solution?
At Viltra, we pride ourselves in being experts in designing and installing site-specific solutions for sewage and effluent treatment plant systems and upgrades of existing systems for various applications across a range of sectors including, single houses, businesses and developments, preservation areas and natural beauty spots, commercial and industrial projects such as agri-food and manufacturing, farming applications, restaurants and hotels within the hospitality industry and schools, colleges and creches within the education sector.
Find out more