At Viltra, we help businesses exceed compliance rates all year round, protecting your reputation and the environment by providing skilled and affordable grease trap servicing and maintenance packages tailored specifically to your needs.
A grease trap is a system used to intercept fats, oils and grease (FOG's) from restaurants, cafes, schools and colleges, hotels, glamping facilities and bars; essentially, anywhere food is served. If left untreated it can affect the operation of wastewater treatment systems, septic tanks and pumping stations. It can also cause blockages and odours, such as fat-burg in drainage systems. If FOG's are allowed to enter streams and rivers, they can cause damage to the environment and pollution incidents.
A grease trap is installed in kitchen areas, either inside or outside the kitchen. If the grease trap is poorly maintained blockages can occur, waste can come back up the drains and odours can escape. This can cause damage to equipment, leading to expensive repairs and potential equipment downtime. As a result of failing to maintain your grease trap, this can lead to hefty fines and prosecution, as well as closure of your business.
Viltra provide preventative servicing, emergency response breakdown and repairs for grease management systems and equipment within the catering, food services and tourism and hospitality industries throughout the UK and Ireland. Viltra have proudly built a reputation for trouble-shooting, identifying problems with existing installations, correcting difficulties and servicing and maintaining grease traps and equipment for our customers across a range of sectors and applications.
Viltra's team of expert and experienced process, civil, electrical, mechanical and environmental engineers have decades of combined experience in the wastewater industry, implementing continuous servicing and maintenance for a number of leading organisations to ensure compliance rates are exceeded and operational performance is enforced at all times, whilst protecting business status and considering the welfare of the surrounding environment.
Our Approach/Our Services
If you run a hotel, cafe, restaurant or an industrial food plant, and you are having compliance issues with your grease trap, from blockages to leaks, or even if there is a problem you are not able to identify, we can help you out. At Viltra, our team of experienced servicing engineers will ensure that you get the best grease trap maintenance all year round. We aim to repair your system and return it to its optimal condition and performance.
Our customers tell us that our maintenance packages avoid expensive and unwelcome bills, business down time and compliance issues with local authorities. Our range of service plans will protect your business from reputational damage, keeping your business compliant, whilst saving you money and protecting the environment.
Viltra can implement a survey to evaluate your location. Our engineers will discover and implement the following:
• Examine how your business functions
• Offer an educational insight into food wastage and FOG's, enabling you to run your kitchen, food area or business more sustainably
• Design, manufacture and install essential systems
• Arrange servicing and maintenance information for future appointments to safeguard compliance and finest functioning of the system
For more information on what is included in a servicing and maintenance routine visit from Viltra, read our FAQ's section below.
Why choose Viltra for Grease Trap Maintenance?
24-hour interruption response - Whether it's your home or business, at Viltra, we understand that a system interruption can arise, without caution. As part of our service, we deliver a 24-hour breakdown response to guarantee any interruption is treated as soon as possible.

Technical support - Our qualified team of process, civil, electrical, mechanical and environmental engineers are available to deliver technical assistance. This service is offered from the initial stages of the project, throughout the process and after implementation. Our aftersales care team can also provide assistance to certify your system constantly performs as it should.

Thorough customer data - Our thorough procedures include keeping a record of each system that Viltra install, complete with identifier locations and service archives. This ensures we can track key milestones and important requirements to certify your system is functioning alongside optimal compliance rates and performing effectively.

Replacements and spare parts at an affordable price - If your system needs to be examined or worked on, we stock a full range of parts and spares for all makes of pumps and pumping equipment- these products are offered at a discounted rate for customers who avail of our service plan.

Scheduled maintenance visits - Based on the requirements of your system and the type of application, Viltra carry out routine maintenance visits. Our service plans can also include sample testing.

Monitoring of systems remotely - Viltra can offer remote monitoring of your system, giving you reassurance when you need it most. Viltra can monitor your system to ensure everything is working as it should be, discovering and solving any problems should they occur unprecedentedly.

Call-out charges at an affordable price - Included in our service plan, Viltra offer a competitive reduction in price on call-out charges. We understand that your system may require call-outs to investigate potential issues, therefore we always intend to solve any problems you have as swiftly as possible, avoiding disturbance and consequences, whilst remaining a cost effective, customer focused organisation.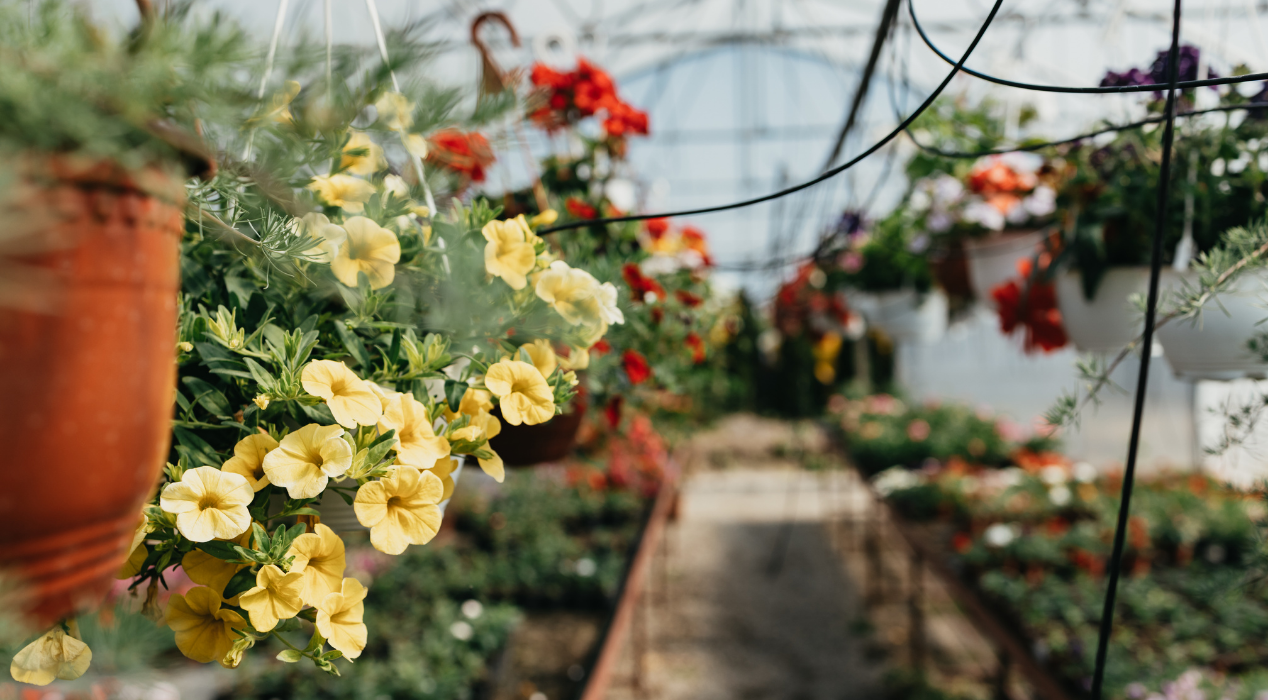 How Viltra provided a wastewater solution for the upgrade of a large award-winning garden centre
FAQ's
How does a grease trap work?

A grease trap comes in two variations, mechanical or passive. Both variations of grease traps have the same job, to separate grease from water. Mechanical grease traps separate grease from water through various methods, whereas in a passive grease trap, grease floats into the trap.
Who needs a grease trap?

A grease trap is a required tool for any household or business that is cooking in-house.
How often should grease traps be serviced and cleaned?

The recommended service and cleaning time for grease traps depends on the size, the traffic passing through, as well as the usage. This is something our experienced team of experts will be able to individually advise you on.
What does a servicing and maintenance visit include?

A servicing and maintenance visit from Viltra includes a de-sludge, washdown, cleaning of unit and a detailed report of any issues and repairs.
Start a project with us
At Viltra, we are specialists in separating waste and water. Whether you have an individual household, a business or a development, we all need and rely on water, we all create and dispose of waste and we all must keep these two worlds apart.
Viltra are a dedicated team who design, manufacture and install wastewater treatment solutions for a wide range of sectors across the UK and Ireland, including the commercial and industrial sector, education sector, conservation sector, domestic sector, agricultural sector and the tourism and hospitality industry. Offering an end-to-end service, the experienced team at Viltra ensure our customers receive a premium service and a robust solution to their wastewater management requirements.
To make an enquiry or to book a FREE site visit by our expert engineers who will find a solution for you, please get in touch with Viltra through the contact form provided.