Safeguarding businesses within the tourism and hospitality industry, as well as the environment
From restaurants to camping and glamping sites, Viltra recognise the constantly evolving trends within the tourism and hospitality industry and use wastewater intelligence and site-specific solutions to ensure compliance and shield reputations.
Designing bespoke systems and providing a comprehensive consultancy service to companies across the UK and Ireland, Viltra ensures a package that is insightful and informative. Viltra work diligently to lessen the complications a business within the tourism and hospitality industry will face in the future whilst safeguarding the environment, ensuring your business maintains a corporate social responsibility.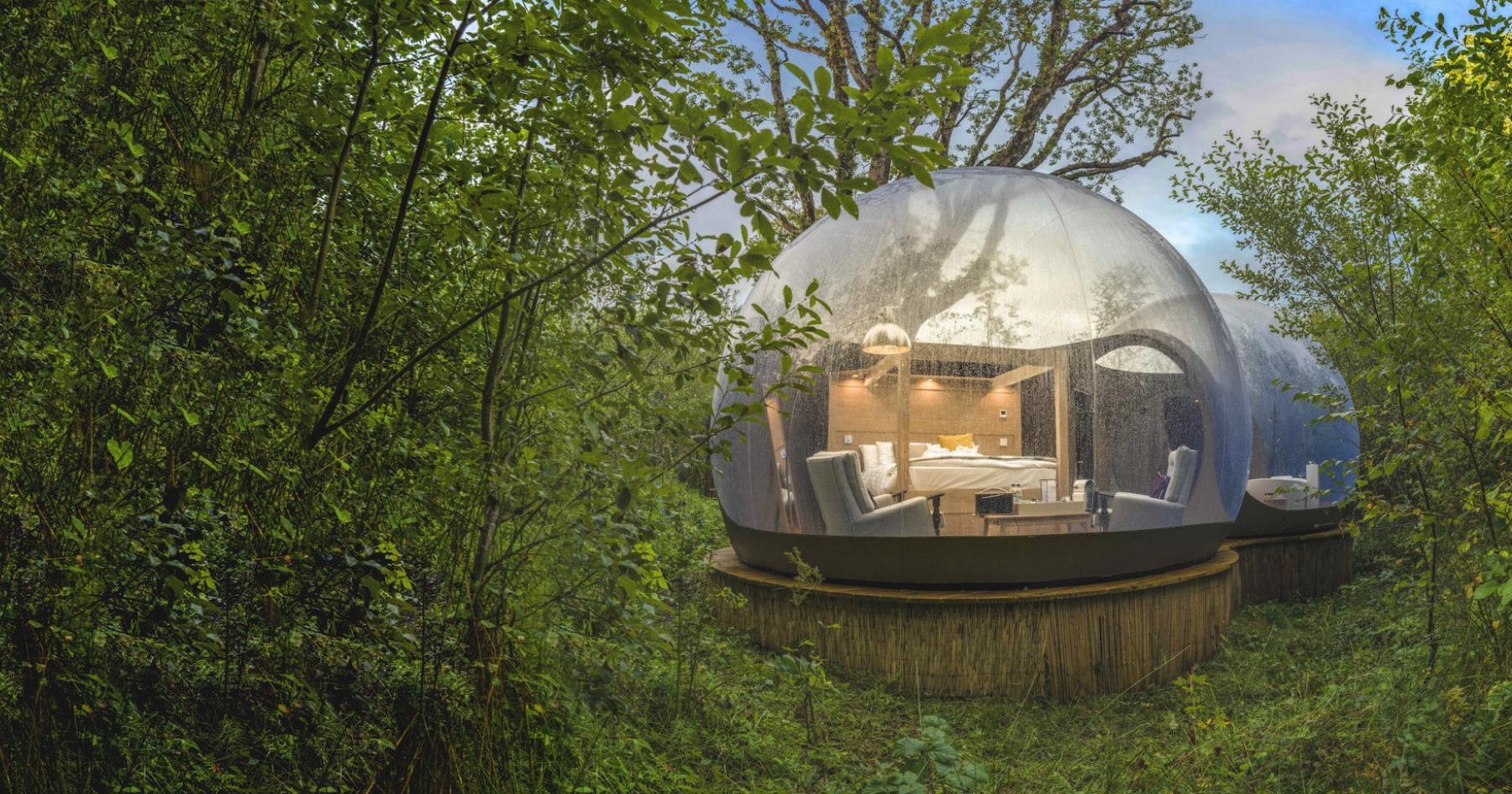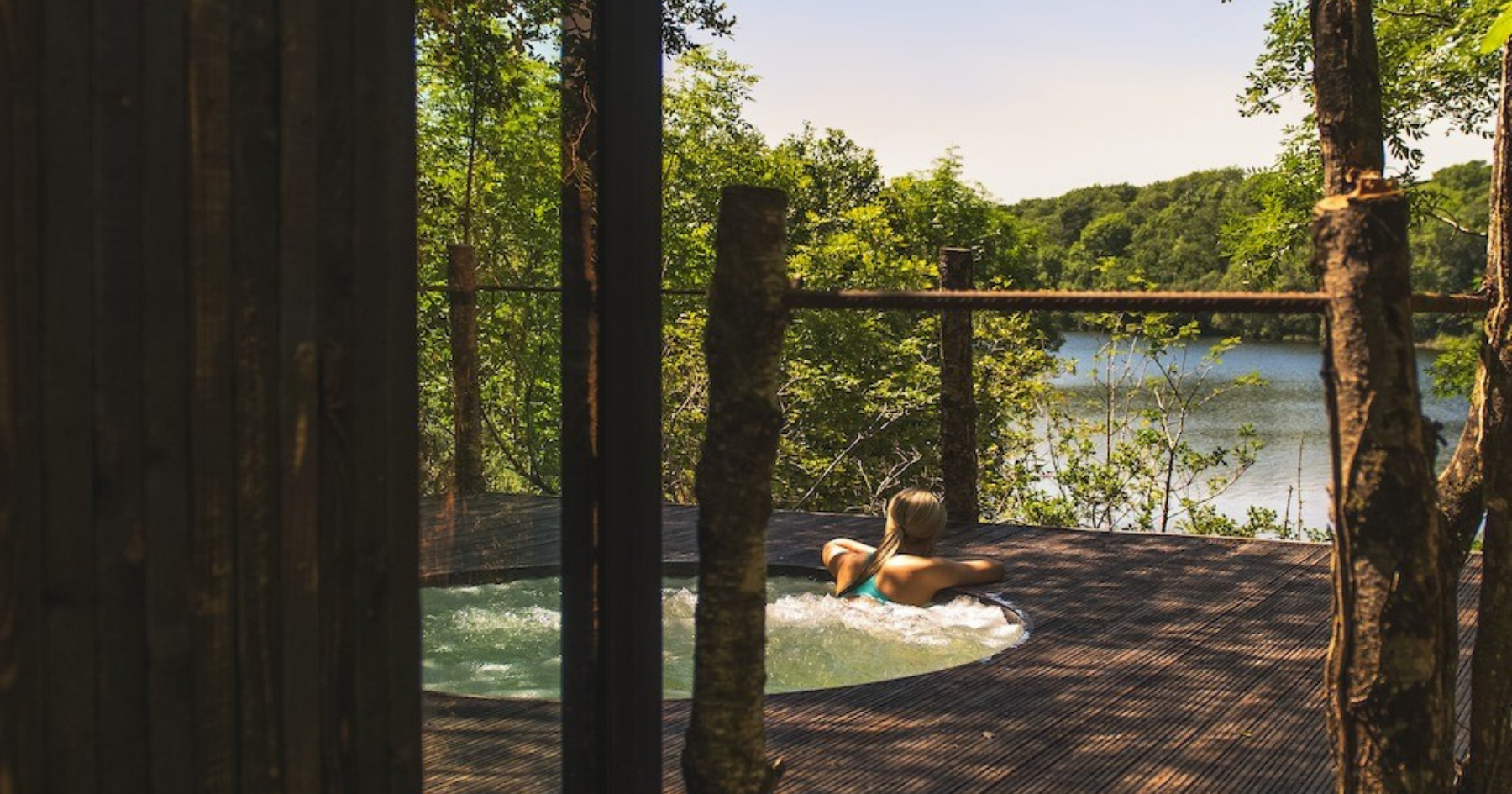 Experience, Customers & Challenges Faced
Viltra has worked on various projects across the tourism and hospitality industry in the UK and Ireland from hotels to holiday parks. Some of our esteemed projects and upgrades were implemented at the renowned Finn Lough Resort, Rossharbour Resort and Corick House Hotel & Spa on the shores of Lough Erne in Northern Ireland, Darver Castle, a 15th-century historic estate in Ireland and Enterkine Hotel Ayr and Arranview holiday park, one of the gateways to the Scottish Highlands, which hosts luxury lakeside lodges and glamping pods. In England, Viltra have worked on various projects for FURTHER.SPACE, a luxury glamping holiday company in the most rural and unique settings in locations such as Devon and Cornwall in the south west of England.
A blockage in a sewage and effluent treatment system could lead to damage to property and/or environmental contamination of local bodies of water, the result could lead to a business facing prosecution. Viltra has a proven track record of working within the tourism and hospitality industry and can guarantee our systems will exceed compliance rates with local Environment Agency regulations and an audit trail to prove it, protecting your businesses reputation and the environment.
Viltra recognise the fluctuating demand within the tourism and hospitality industry. Acknowledging this, Viltra can exceed challenges that are created due to seasonal flows. Whether it is a swimming pool, a hotel laundrette, a bar/restaurant, a spa or a hot tub, an all-encompassing approach is enforced. If it is a standalone fort in the forest, or a glamorous getaway in a hotel, Viltra have it covered.
Viltra's consultancy service aims to locate the root of the problem by analysing how your business operates. This investigation helps staff as well as stakeholders within the tourism and hospitality industry to think smarter and modify their habits, ensuring they reconsider the items they flush down the toilet. This will ensure the sewage and effluent treatment system is free of blockages, protected and is running to its optimum performance. High Performance = High Compliance Rate.
Start a project with us
At Viltra, we are specialists in separating waste and water. Whether you have an individual household, a business or a development, we all need and rely on water, we all create and dispose of waste and we all must keep these two worlds apart.
Viltra are a dedicated team who design, manufacture and install wastewater treatment solutions for a wide range of sectors across the UK and Ireland, including the commercial and industrial sector, education sector, conservation sector, domestic sector, agricultural sector and the tourism and hospitality industry. Offering an end-to-end service, the experienced team at Viltra ensure our customers receive a premium service and a robust solution to their wastewater management requirements.
To make an enquiry or to book a FREE site visit by our expert engineers who will find a solution for you, please get in touch with Viltra through the contact form provided.
Require a bespoke solution?
At Viltra, we pride ourselves in being experts in designing and installing site-specific solutions for sewage and effluent treatment plant systems and upgrades of existing systems for various applications across a range of sectors including, single houses, businesses and developments, preservation areas and natural beauty spots, commercial and industrial projects such as agri-food and manufacturing, farming applications, restaurants and hotels within the hospitality industry and schools, colleges and creches within the education sector.
Find Out more