Happy tourists tell the world. Unhappy ones tell the world faster.
From cliff tops to culture hotspots, Viltra uses wastewater intelligence and solutions tailored to your site to exceed compliance rates and sustain reputations in the conversation sector. Regardless of where you are in the UK or Ireland, Viltra can help you protect your world from the harms of wastewater pollution and ensure that your water is treated just as carefully as your visitors.
At Viltra, our love for nature inspires us to produce innovative ultra-efficient solutions that protect our local environment and our legacy for generations to come. Protecting the water supply through wastewater treatment helps preserve the existing water supply and gives future generations the chance to discover nature as it should be.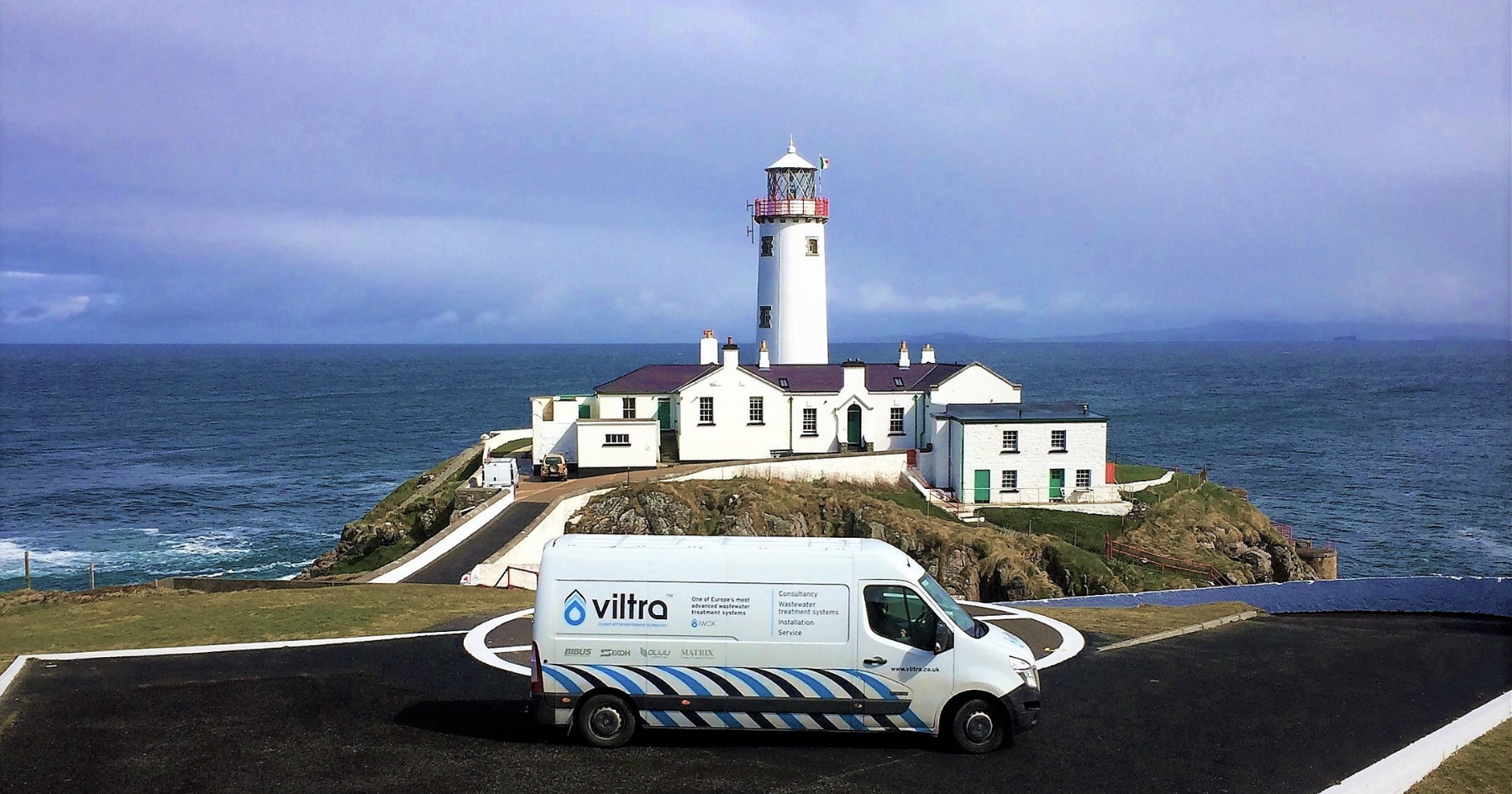 Experience, Customers & Challenges Faced
Viltra has prescribed solutions for thousands of locations across the UK and Ireland, from preservation areas to natural beauty spots, including Loch Lomond and Ardlui in Scotland, Fanad Lighthouse on the Wild Atlantic way in Ireland and Carrick-a-rede rope bridge and the Giants Causeway in Northern Ireland.
Viltra is proud to work with organisations within the conservation industry such as the National Trust in Northern Ireland, the RSPB in Scotland and the Forestry Commission in both Scotland and England.
We share our love and care for nature with organisations such as the RSPB in Scotland, working alongside them to protect conversations areas across the UK. Since 2013, Viltra has been working with The National Trust to ensure that their properties comply with the high standards they set. Viltra service and maintain every National Trust site in Northern Ireland, offering them a 24-hour call-out service, 365 days a year. This enduring and dependable relationship reflects the high standards Viltra set in caring for our environment.
Fluctuating visitor numbers and seasonal changes throughout the year requires Viltra to design bespoke solutions that keep key tourism sites compliant all year round. Viltra recognise the importance of adaptability and have crafted products to acclimatise to the season, the volume of visitors and the weather. Regardless of the number of visitors, from low guest numbers to the peak seasons, Viltra design and install intelligent and practical solutions to ensure optimum performance, allowing visitors to enjoy natural beauty spots without any sight, sound or smell of a sewage and effluent treatment system.
Recent Conservation projects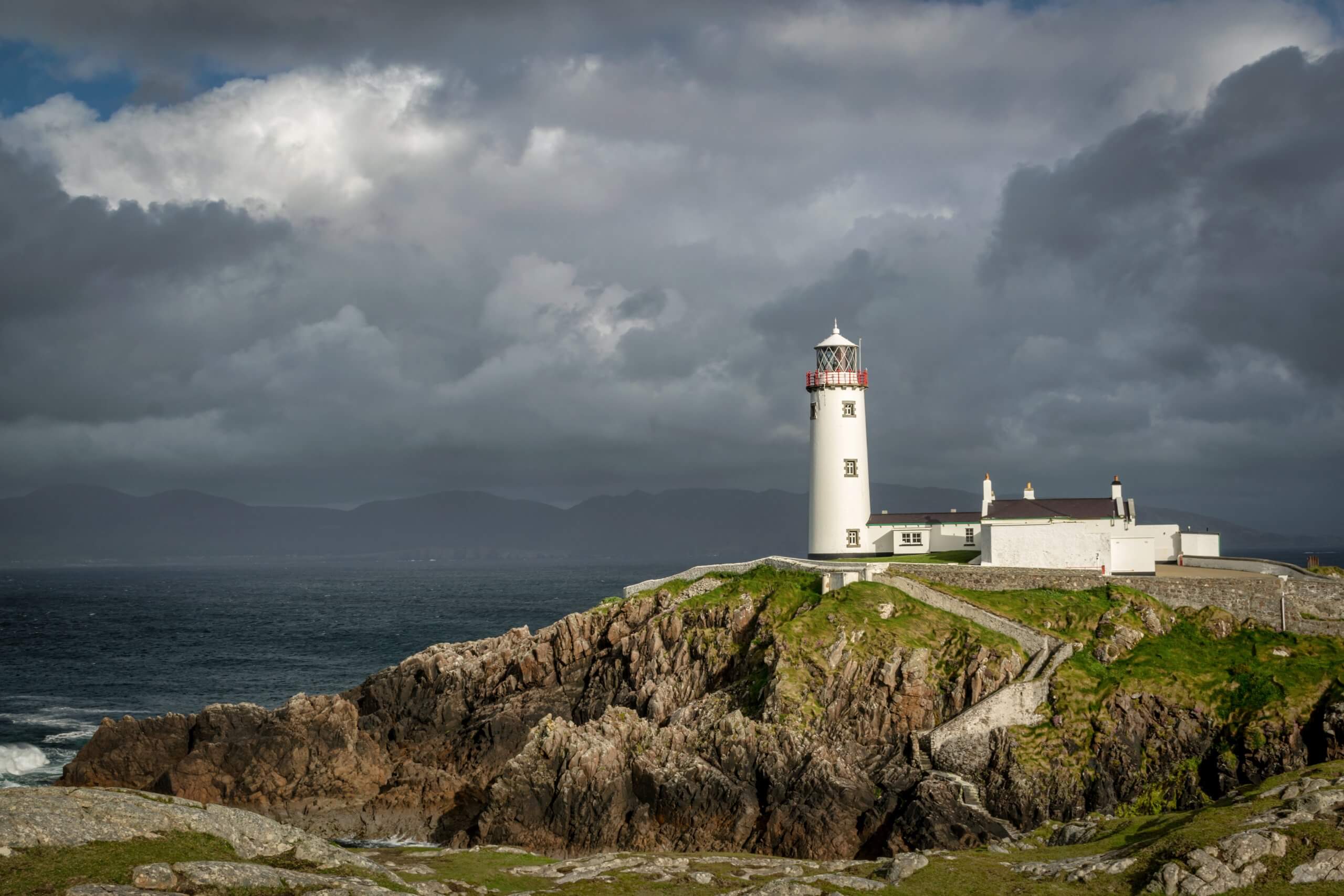 A wastewater solution for a popular tourist attraction on the Wild Atlantic Way
Start a project with us
At Viltra, we are specialists in separating waste and water. Whether you have an individual household, a business or a development, we all need and rely on water, we all create and dispose of waste and we all must keep these two worlds apart.
Viltra are a dedicated team who design, manufacture and install wastewater treatment solutions for a wide range of sectors across the UK and Ireland, including the commercial and industrial sector, education sector, conservation sector, domestic sector, agricultural sector and the tourism and hospitality industry. Offering an end-to-end service, the experienced team at Viltra ensure our customers receive a premium service and a robust solution to their wastewater management requirements.
To make an enquiry or to book a FREE site visit by our expert engineers who will find a solution for you, please get in touch with Viltra through the contact form provided.
Require a bespoke solution?
At Viltra, we pride ourselves in being experts in designing and installing site-specific solutions for sewage and effluent treatment plant systems and upgrades of existing systems for various applications across a range of sectors including, single houses, businesses and developments, preservation areas and natural beauty spots, commercial and industrial projects such as agri-food and manufacturing, farming applications, restaurants and hotels within the hospitality industry and schools, colleges and creches within the education sector.
Find out more