The performance of a sewage and effluent treatment system or pumping station can be affected by the quality of installation. At Viltra, we take pride in our service, installing every product suitably and with care. Our customers are at the heart of everything we do. Viltra use forward thinking to ensure peace of mind that your project, health and safety and local environment are protected, and in the hands of the experts.
With over 18 years' experience in installing sewage and effluent treatment plants, pumping stations, grease traps and ancillary products, Viltra have built a reputation for being leaders and experts in the wastewater management industry for providing the highest standards of quality and health and safety. Backed up by proven results that comply and exceed environmental regulatory requirements across various sectors throughout the UK and Ireland.
We offer an end-to-end service through our complete civils/installation package, this means that you can sit back and let our experienced and knowledgeable team of civil, process, electrical, mechanical and environmental engineers take care of your project.
Whether it's your home, a business, or your development, regardless of how big or small your application is, you can be rest assured that your system has been installed to the highest standard and setup to achieve maximum performance and exceed compliance rates.
At Viltra, our installations meet all levels of QMS and ISO. Our quality management will ensure we meet all health and safety requirements and CDM legislation. We hold valued accreditations, including membership in the Construction Skills Register, the Irish Onsite Wastewater Association, the CPD Certification Service, CE and UKAS. We strive for perfection and excellence and we enforce this through quality management.
Experience, Customers and Challenges Faced
Viltra specialise in installing site-specific wastewater solutions to suit numerous applications, with a wealth of experience working on various wastewater projects across a range of sectors including:
• Single houses with approximately 900 litres of wastewater a day
• Developments, including factories with discharges of up to 800,000 litres a day
• Preservation areas and natural beauty spots
• Commercial and industrial projects such as agri-food, manufacturing and nursing and care homes
• Farming applications
• Restaurants, cafes and hotels within the hospitality industry
• Schools, colleges and creches within the education sector
When carrying out all civils/installation work, Viltra will ensure that you are consulted throughout the contract, ensuring you are involved in the understanding of the process and that all works are completed to our high standards.
By offering the complete package we can ensure your system is installed efficiently and will perform as originally designed in accordance with your 'Consent to Discharge' application (if you are in Northern Ireland) or any other consents or permits that are in place, based on your location and requirements.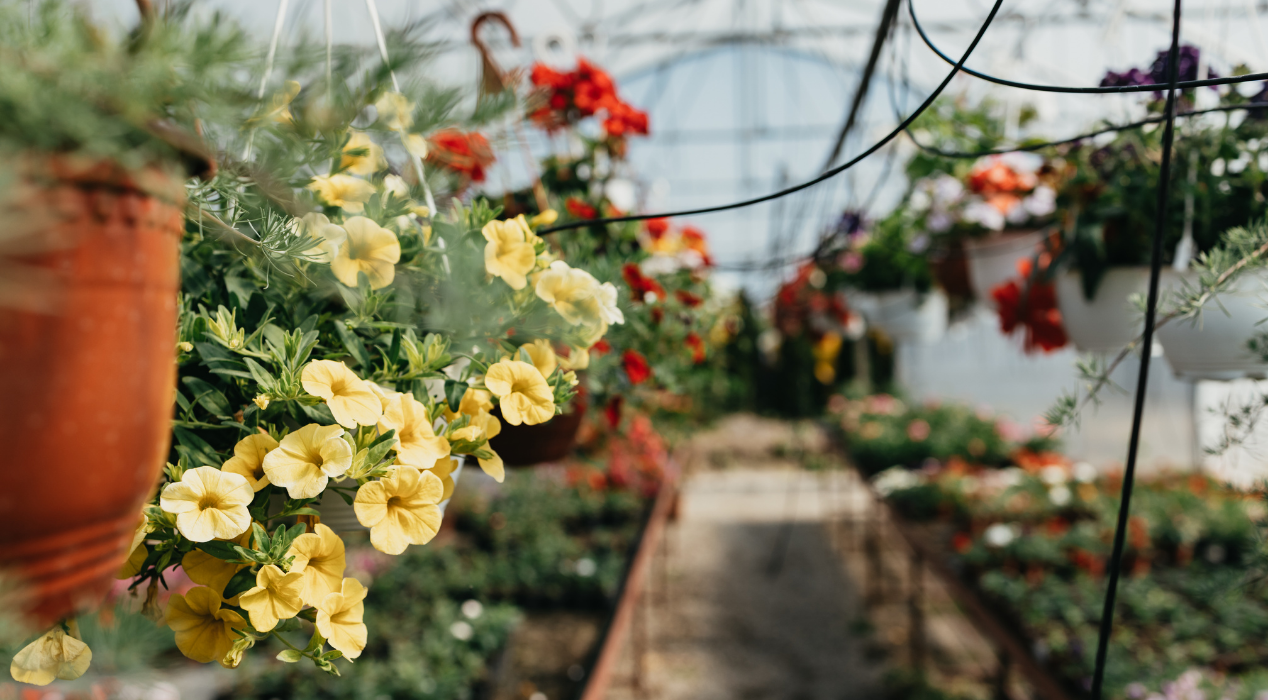 How Viltra provided a wastewater solution for the upgrade of a large award-winning garden centre
Start a project with us
At Viltra, we are specialists in separating waste and water. Whether you have an individual household, a business or a development, we all need and rely on water, we all create and dispose of waste and we all must keep these two worlds apart.
Viltra are a dedicated team who design, manufacture and install wastewater treatment solutions for a wide range of sectors across the UK and Ireland, including the commercial and industrial sector, education sector, conservation sector, domestic sector, agricultural sector and the tourism and hospitality industry. Offering an end-to-end service, the experienced team at Viltra ensure our customers receive a premium service and a robust solution to their wastewater management requirements.
To make an enquiry or to book a FREE site visit by our expert engineers who will find a solution for you, please get in touch with Viltra through the contact form provided.