To ensure the health and optimum performance of your septic tank, sewage or effluent treatment plant, grease trap or pumping station and to help protect the environment from possible pollution incidents, it is essential to regularly monitor, maintain and service your system.
At Viltra, our team of qualified engineers have a proven track record in fixing problematic wastewater management systems across a range of sectors. Regardless of the type of application, Viltra does not merely treat problematic symptoms, we go above and beyond to discover the root of the problem, treating it directly and successfully. Our aim is to understand your problem and rectify it with as little disruption as possible, ensuring satisfaction and clarity.
Failure to service and maintain your system can lead to a number of serious issues for homeowners and businesses including poor quality effluent discharge and non-compliance with environment agency regulations. These eventualities can result in fines and prosecution, damage to your business's reputation and to the local environment and wildlife. A non-compliant septic tank puts the health of your household, employees, customers and business at risk.
Our Approach/Our Services
Viltra offer a range of servicing and maintenance plan options for any applications across all sectors from domestic and residential to large commercial and industrial sites.
This includes, single houses and developments, preservation areas and natural beauty spots, agri-food and manufacturing, farming applications, restaurants, glamping facilities and hotels within the hospitality industry and schools, colleges and creches within the education sector.
Maintenance and remote monitoring options are also available, with a focused goal on extending a system's lifespan and ensuring its operational efficiency.
Viltra take a proactive approach to any detected issues, aiming to notify you before pollution occurs, as opposed to reacting when you do it. With premium monitoring and maintenance, our customers benefit massively, ensuring systems do not cause obstruction or harm to your business or the surrounding environment.
Viltra also offer a Septic Tank Health Check for all makes and models to ensure your septic tank is working efficiently, giving you peace of mind and value for money. This process not only provides clarity but also provides a better understanding and insight of your current situation and outlines the next steps required.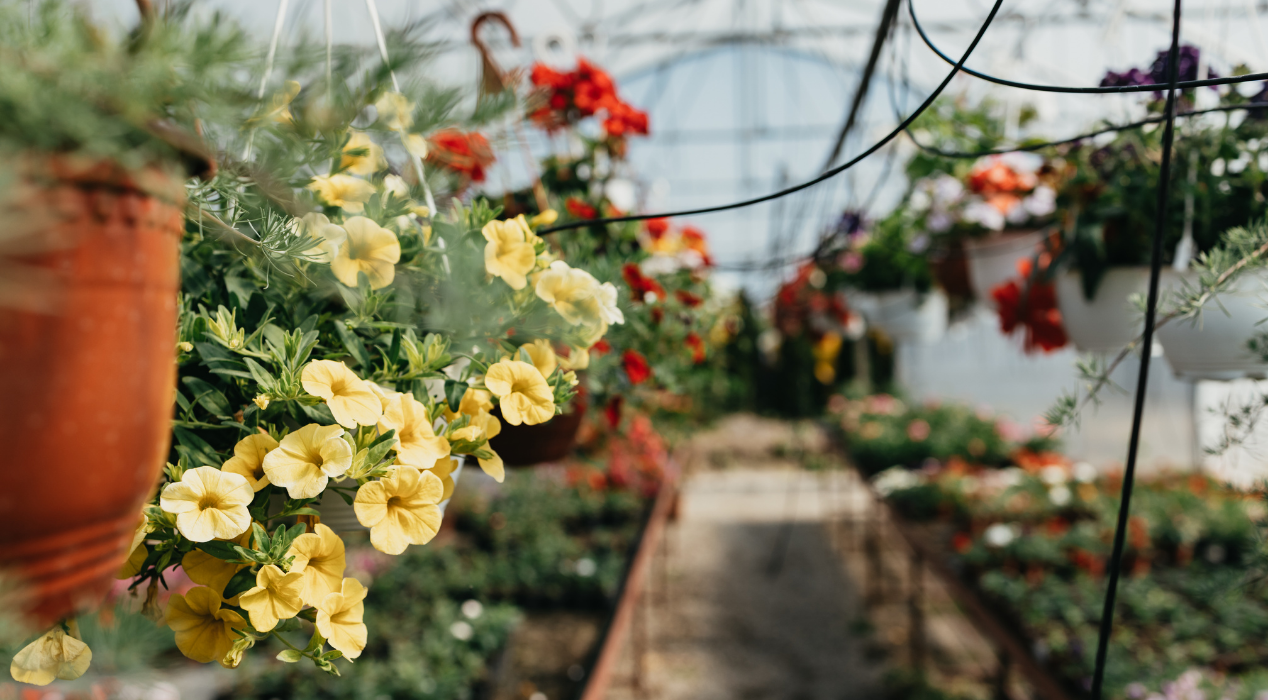 How Viltra provided a wastewater solution for the upgrade of a large award-winning garden centre
Start a project with us
At Viltra, we are specialists in separating waste and water. Whether you have an individual household, a business or a development, we all need and rely on water, we all create and dispose of waste and we all must keep these two worlds apart.
Viltra are a dedicated team who design, manufacture and install wastewater treatment solutions for a wide range of sectors across the UK and Ireland, including the commercial and industrial sector, education sector, conservation sector, domestic sector, agricultural sector and the tourism and hospitality industry. Offering an end-to-end service, the experienced team at Viltra ensure our customers receive a premium service and a robust solution to their wastewater management requirements.
To make an enquiry or to book a FREE site visit by our expert engineers who will find a solution for you, please get in touch with Viltra through the contact form provided.